The cultural assets Mt. Daisen foothills constituting the 'Japan Heritage'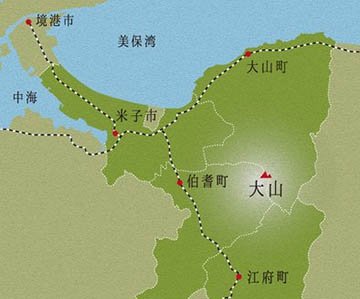 The towns of Daisen, Houki, Koufu, and Yonago City, located in the western part of Tottori Prefecture, which is also the gateway to local and international tourism in the San'in area, has as a central landmark; the ancient sacred mountain of Daisen, one of Japan's four representative mountains.
The Japan Heritage Mt. Daisen story focuses on the history of the Daisen Faith, the Daisen Roads and the Daisen Gyuuba Ichi (cattle and horse market), all of which originated due to Daisen's water, architectural features, lifestyle, food culture, folk customs, undesignated cultural properties that are connected to the area such as customs and the like, as a group of constituent cultural properties.
---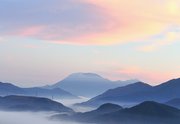 Daisen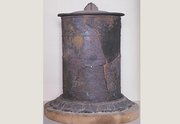 Miniature Iron Shrine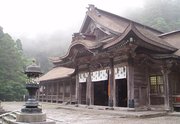 The Okumiya of Oogamiyama Shrine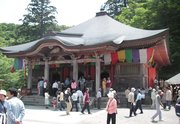 Main Hall of Daisenji Temple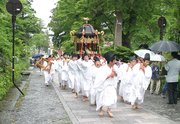 Daisen Miyuki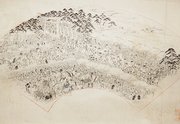 Bakurouza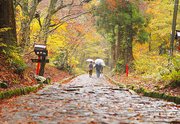 Stone-paved Road to The Okumiya of Oogamiyama Shrine
Daisen Road(Odaka Road)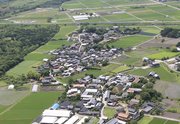 Daisen Road(Bouryou Road)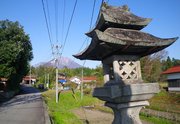 Daisen Road(Mizoguchi Road)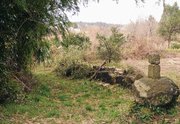 Daisen Road(Maruyama Road)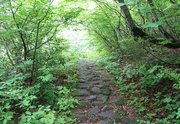 Daisen Road(Kawadoko Road)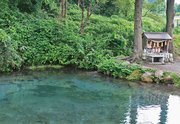 Springs and Jizou of Jizoudaki Falls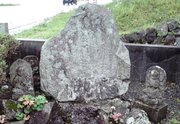 Jizou of Masumizu(Yokote road)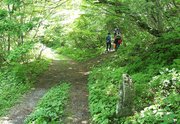 Daisen Road (Yokote) and 1-Cho (109m) of Jizou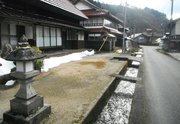 Sagarigaya Townscape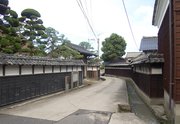 Tokorogo in Daisen-chou - Preservation Districts for Groups of Traditional Buildings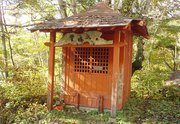 Monjudou Building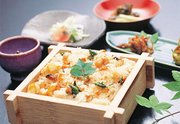 Daisen Okowa and Daisen Soba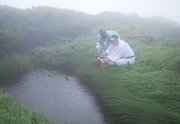 Mohitori Shinji Ritual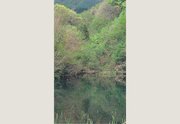 Ikesan Shinji Ritual(Suzurigaike)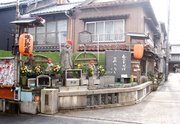 Old Kamogawa River Jizou